Booking a class
Classes can be booked either by telephone or by messaging. All classes need to be booked and paid for in advance. Private bookings and parties can be booked outside of the regular class times to suit schedules. Please be aware that cancellations made within 24 hours of the class are non refundable.
3o Minute aerial yoga introductory session allowing you to explore trust in the hammock and have the opportunity to try inversions and sequencing. Including relaxation and cocooning.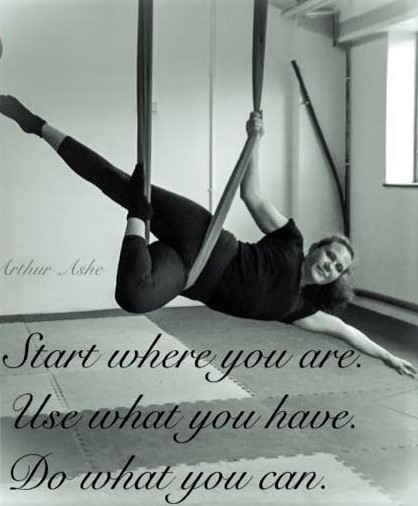 Adult Aerial Yoga Class
Beginners & advanced classes available
£10
60 minute Aerial yoga and suspension fitness class, working through sequences to stretch and open up space in the joints. Core strengthening and balance work followed by a relaxing Floating Savasana. Leaving you feeling positively chilled.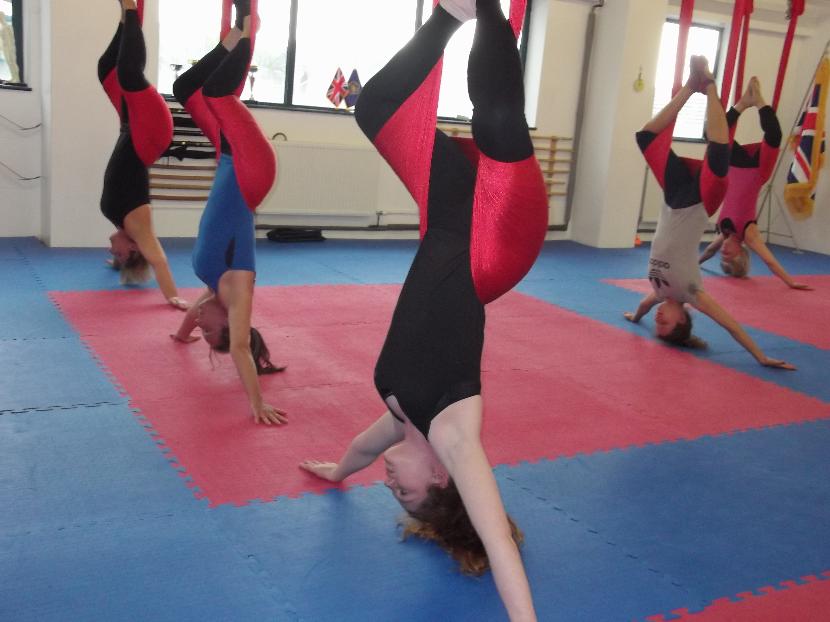 Private Group Booking
Adults up to 10 people
£150.00
Private group bookings include one hour of aerial yoga and suspension Fitness for up to 10 adults. These can be used as corporate bonding exercises, hen parties or a bespoke adult class focussing on a particular area for example aerial coreography, stretching or simply having a fun flips and tricks session.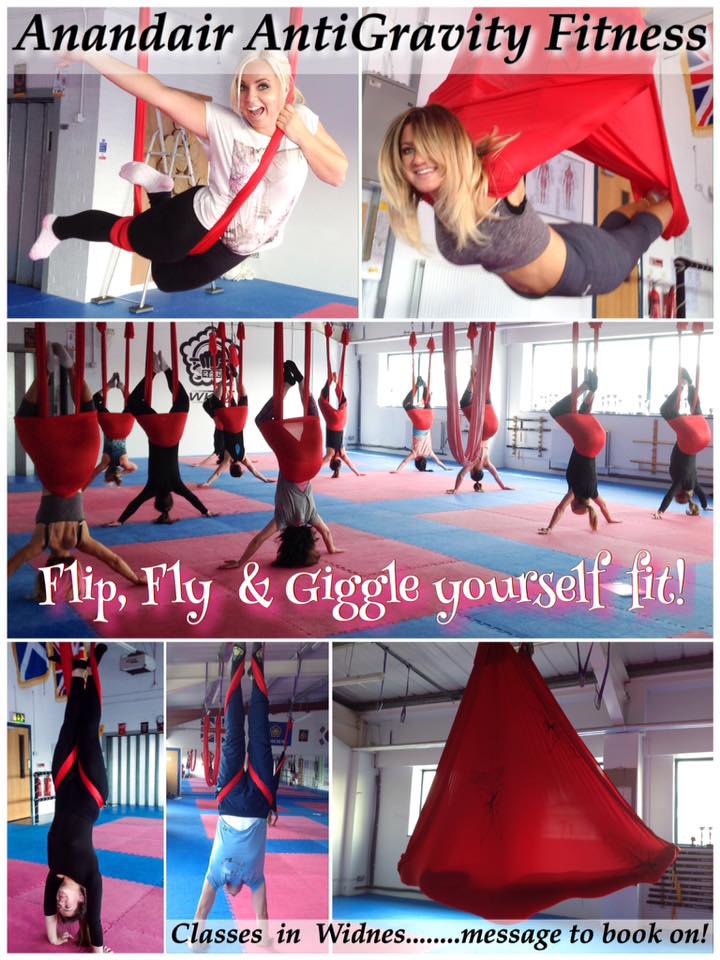 Children's Parties
(minimum age 5)
£150
60 minute 'Just Kids' AntiGravity session for up to 10 Children. Children love to dangle upside down and feel weightless. This package involves spinning and swinging and safely Flipping out...literally! Through a guided session Children learn to trust the hammock, challenge their boundaries and having fun whilst getting fitter & stronger.